Science Toys, Science Classes & Fundraiser
Shop the Lab with Philanthrolab Science Shop! A family-friendly shopping experience that specializes in Fun and Educational Science Toys and Science Classes that meet our mission to inspire a love of science.
Get gifts, goodie bags, or seasonal deliveries of Science Toys, schedule a class, or book your next fundraiser.
Locally serving Tampa Bay, Florida
Science toy collections & gifts
Science Classes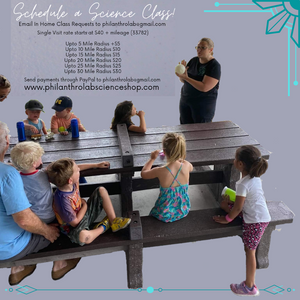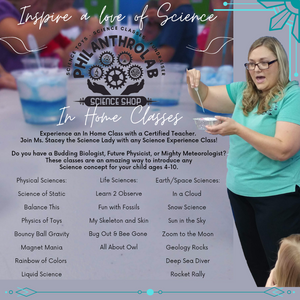 A Science Experience for All Occasions!
Have a Certified Science Educator provide a Fun and Educational Science Experience to your Birthday Party, Homeschool Group, or Preschool.
Every participating child receives a Goodie Bag with each class experience.
Book a Party or Class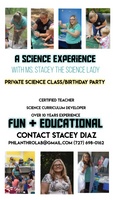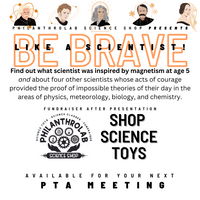 A Commitment to our Community: Our Mission Statement
Philanthrolab Science Shop LLC, a science toy retailer & fundraiser, aims to inspire a love of science with the sale of science related toys to generate funds for your cause. 
We are a Pre-order Sale & Pop-Up Shop that will come set up at your school, club, or event in Pinellas county or surrounding counties of Tampa Bay, Florida. Have Philanthrolab Science Shop be your next fundraiser. 
Book a Fundraiser